WORSHIP AT THE HEART OF WHAT WE DO!
1
Welcome to St Paul's

As a fellowship of believers, Saint Paul's Evangelical Lutheran Church dedicates time to helping others build a lasting partnership with the Lord. There is nothing more fulfilling in life than learning about Jesus and engaging in an incredible journey with the Lord.
Join Us for Worship
St Pauls Lutheran Church
316 South Mountain Blvd. Mountain Top Pa. 18707
Pastor: Rev. Michele Kaufman
Phone Number: 570-476-6616
E-Mail: info@stpaulsmttop.com
Workship Service 8:30 AM & 11:00 AM
SUMMER WORSHIP SCHEDULE
Beginning Sunday, June 17th, we will offer ONE worship service during the summer months at 9:30 a.m. and will resume our regular schedule September 9th.
Office Hours:
Monday - Friday 8:30 AM - 12:30 PM
Closed Wednesdays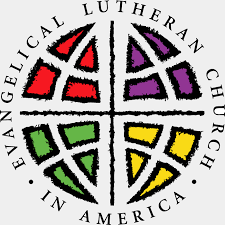 Evangelical Lutheran Church in America